Hey everyone
It's hard to believe it's already been three months since we released our first button packs for 2021 but at the same time, we're so happy the wait is over! So many businesses are now online that it's more important than ever to stand out among the rest and MaxButtons is here to make that as easy as possible.
You can download single packs or take advantage of our incredible Every Button We've Got deal and you'll never need to search for another button again.
Click on the pack title or image to go to the download page.
---
Restaurant Buttons Pack include white square and rectangle buttons with round corners using beautiful food icons: pizza, lemonade, wine, sushi, salad, soup, pasta, dessert, coffee, burger. Also in Restaurant Buttons Pack you can find pay button, order delivery button and leave feedback button.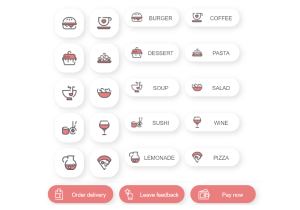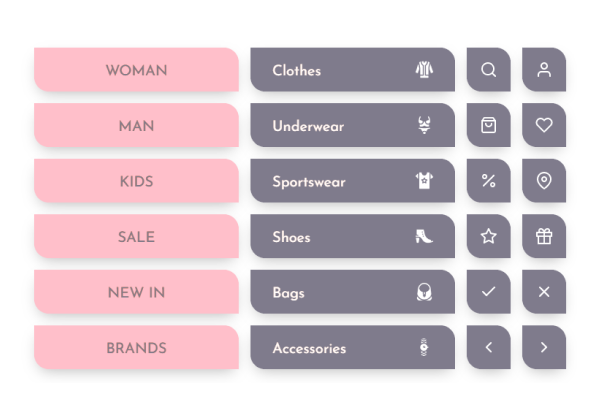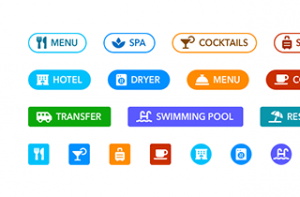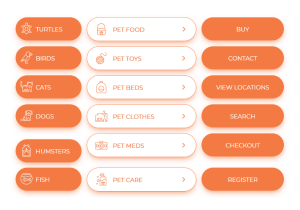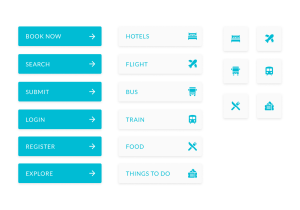 If you're looking for a specific button pack, just reply to this email and we'll get in touch to make it happen!
Don't forget to check out our Every Button We've Got deal to get access to all of the button packs in our library and log in to your MaxButtons account to start downloading them today!