WordPress Button Generator
A powerful, easy plugin to create WordPress buttons

MaxButtons Pro is the most popular WordPress Button Plugin. Create beautiful WordPress buttons in less then 5 minutes.

Install - Customize - Enjoy!
JOIN OVER 10,000 WEB DEVS, DESIGNERS, FREELANCERS, BLOGGERS, CORPORATE AND AGENCY CUSTOMERS!
Easily Build and Customize Your Own WordPress Buttons
MaxButtons is a powerful free WordPress button plugin.
MaxButtons and MaxButtons Pro are the most used plugins
for making WordPress buttons.
#1 Selling WordPress Button Plugin!
Features

No Coding Required
Anyone Can Create Awesome Buttons with MaxButtons Pro

Easily Create and Modify Buttons
Built for Both New-To-WordPress Users and Professionals

Quickly Add Buttons to Your Site
Easy to Use Button Shortcodes Make It Super Easy

Responsive Layout
Designed to Look Great On Any Device

Thousands of Buttons
Over 5,000 Ready Made Buttons or Pick from 35,000 Curated Free Icons

Button Management
Use Button Search to Make Managing Large Sets of Buttons a Snap!

Basic Buttons Pack Included
Button Packs to Address Your Basic Button Needs

Two Lines of Text
Make A Big Impact Using Our Most Requested Feature!

Add Icons
Great Way to Add Visual Cues

Regular Upgrades and Fast Friendly Support
Use Our Terrific Support Team and Enjoy Our Frequent Updates
Use these Button Packs to Get You Going Fast
WordPress Social Share Buttons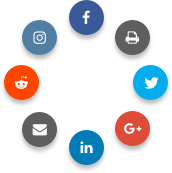 Setup your social actions! With our Free Social Share Add-On and beautful presets this will only take a minute.
WordPress Social Share Buttons comes with a host of options to customize your social share strategies to your liking.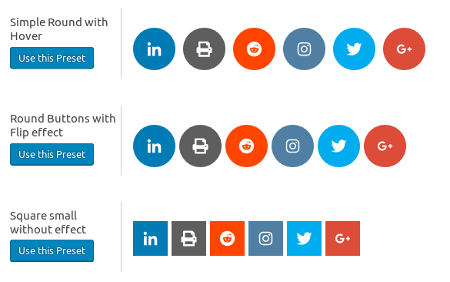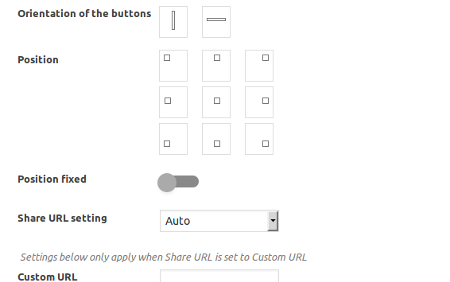 20+ networks including Facebook, Twitter, Instagram, Xing
Customize layout. Choose a preset, customize to your liking.
Customizable Tweet options. Pick your global #hashtag or customize per post
Link Share options to optimize your sharing and SEO strategy
Layout and Style options
Display share count and Total share count
Powerful Integrations

Visual Composer for WordPress
Our Complete Visual Composer Integration Makes it Easy to Add Great Buttons

SiteOrigin Page Builder
Complete Integration with the SiteOrigin Widget Bundle

Easy Digital Downloads
Beautiful Purchase and Checkout Buttons

Beaver Builder
Gorgeous Buttons on Your Pages

Font Awesome Icons
We Include the Complete Set of Font Awesome Icons

Google Analytics Event Tracking
Include Button Actions in your Google Analytics Data

Google Fonts
Use Our Font Manager To Pick Any of the 700+ Fonts
Still Have Questions?
Get ready to build your own buttons with MaxButtons Pro - the ultimate button generator