A New Year means New Button Packs from MaxButtons
With 2021 well on its way already, we think it's time to introduce our next set of new button packs! With the changes of the last year it's becoming more and more important to have a presence online, and whether you're building your own website or developing a bunch for other people, MaxButtons has got you covered.
Download single packs or take advantage of our incredible Every Button We've Got deal and you'll never need to search for another button again.
Click on the pack title or image to go to the download page.
---
Just in time for St. Patricks Day! This 20-button set features modern minimalistic flat icons like "Options", "Add File", "Delete File", "Gamepad", "Calendar", "Image", "Camera", "List", "Mobile", "Desktop", "Add", "Wallet", and "Wi-fi". This pack uses free icons by Fontawesome.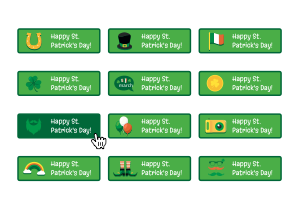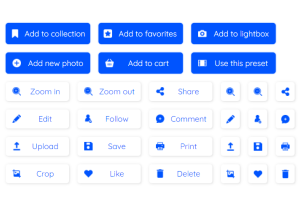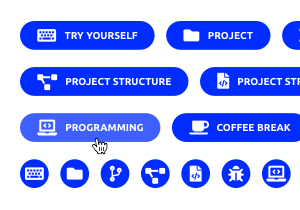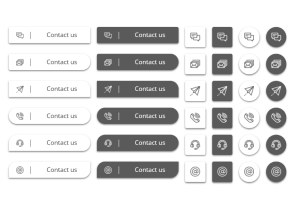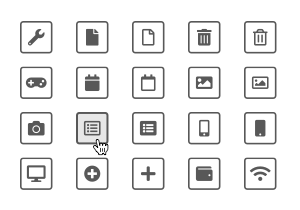 Don't forget, we send out packs every quarter, so if there is something specific you are looking for then let us know by replying to this email.
Don't forget to check out our Every Button We've Got deal to get access to all of the button packs in our library and log in to your MaxButtons account to start downloading them today!