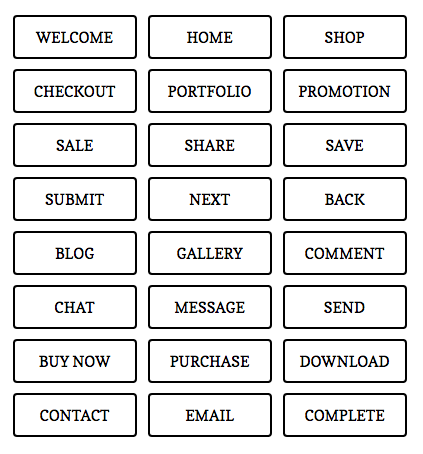 Hello classy. We were going for an understated elegant look with these transparent buttons paired with a nice serif font and rounded border.
As with almost every button pack offered by MaxButtons Pro, this set is fully editable. You can add icons, change the colors, choose a different font and more. If you'd prefer a white or solid color background you can change the transparency.
Modern Elegant Buttons are available for purchase now – start using them on your site today!
---
Here are some of the most recent packs we have released: