Let's get you started with our Basic Buttons packs.
We have made these sets so that you can easily upgrade your button game by starting with one of the buttons and going from there. You'll see a sample of the variety of styles and features from MaxButtons Pro that you can use.
Make the most of MaxButtons Pro's features:
Using 2 lines of text as in Basic Buttons 4
Including an icon of your choosing as in Basic Buttons 6
Using the included Font Awesome icons
Getting the fonts just right with the 700+ Google Fonts
Also look at the different button shapes and borders!
Here's all of the current Basic Buttons sets.  Just click on the image to download the ones you want or click here to see all of the free button packs including all of our Basic Button sets.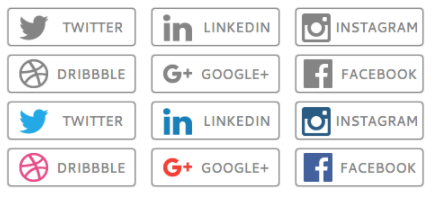 Basic Buttons 6
Basic Buttons 5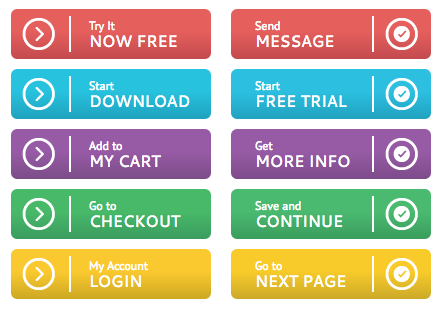 Basic Buttons 4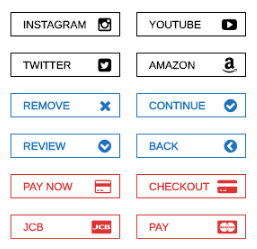 Basic Buttons 3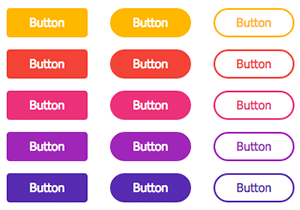 Basic Buttons 2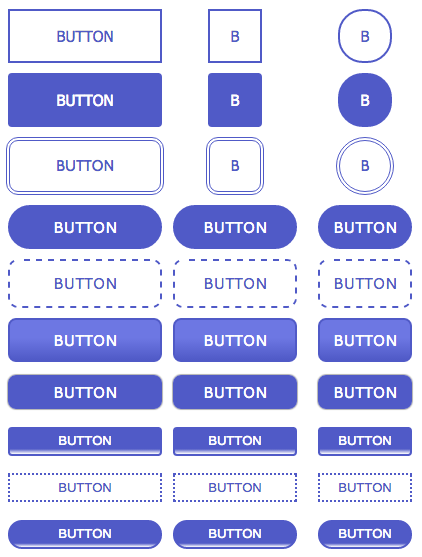 Basic Buttons
Every Button We've Got Library
We have the largest WordPress button library package which we affectionately call Every Button We've Got.  With over 5,000 buttons in almost 250 sets you get all of the buttons we have plus whatever we produce over the next 12 months.
It's $49 a year. Just login to your Account and click this link to add EBWG to your cart. Pay and you're done.