Today we released Version 4.19 of MaxButtons Pro which you can download from your Account page on the MaxButtons Pro site or update it from the plugin dashboard if you are using Version 4.10 or later.
Version 4.19 fixed some small changes including a conflict with Toolset Types on icons, adding an extra check on passing the version number in our updater, some small changes to the Font Manager including the changing the red box around our sample fonts, and finally we fixed the button packs preview.
If you need these changes then you should update.  And if you are running Version 4.09 or earlier you should upgrade no matter what.
Happy Easter buttons
We added this beautiful set of Easter buttons to our free holiday button sets.  You can download these buttons from their profile page or from your Account page.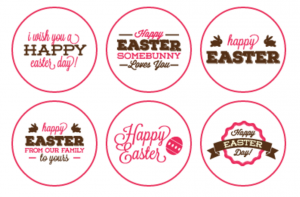 Enjoy your weekend and the free button pack!
The Max Foundry team